As George Floyd was mourned near his birthplace, and around the nation. In North Carolina, crowds filled the streets in American cities large and small with protests against police brutality and systemic racism that continued to grow across the world.
Protesters have marched in the US for numerous consecutive nights over the death of George Floyd at the hands of a police officer. Their anger over the killing of the unarmed man has now spread worldwide. Over the last weekend demonstrators gathered in London, Berlin and Auckland, among other cities, to protest against police brutality in solidarity with the US crowds.
In London, protesters rallied in Trafalgar Square on Sunday morning, in defiance of Britain's lockdown rules which prohibit large gatherings.Some participants marched to the US embassy in the capital's Nine Elms area.On Monday, the Metropolitan Police said six people were arrested at a protest after they failed to "comply with police instructions."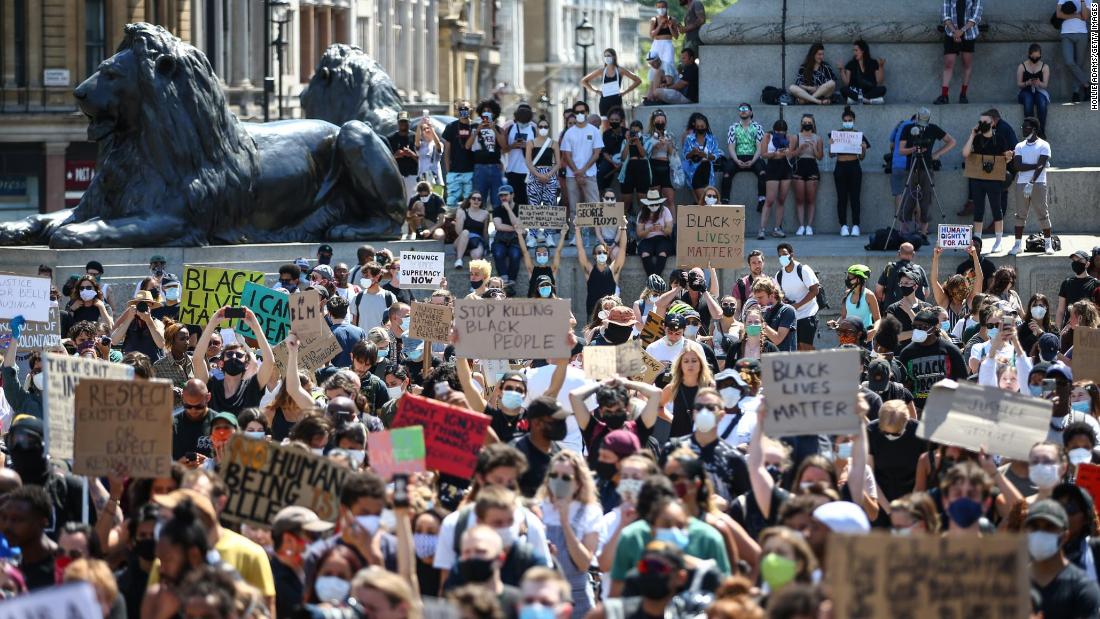 This Is no longer just about George Floyd, It's about equality and police brutality! He was only just another spark to the flame that needed to be lit.
In California, demonstrators brought traffic to a halt on the Golden Gate Bridge. In Philadelphia, thousands massed in the streets as the mayor and the police commissioner knelt in a show of solidarity. A rally in Chicago drew an estimated 30,000 people. In Washington, D.C., some protesters furiously spray-painted "Defund The Police" in giant yellow letters a block from the city's "Black Lives Matter" display.
The demonstrations, which researchers call the broadest in U.S. history, even spread to Vidor, Tex., a notorious "sundown town" with a racist history, including Ku Klux Klan activity.
As President Trump thought making more brutal attacks on protesters would stop them it only made them stronger! We don't even use tear gas in war why on our own citizens? Am I saying no riots and looting happened no, but those were the shit starters and yes they needed to be arrested. It's our right as Americans to protest peacefully which is mostly what was happening. The videos I'm still seeing of cops destroy protesters set ups: stabbing water bottles, and ruining their med gear just to be assholes is just sickening. Still beating and shooting rubber bullets at innocent people even children if needed. That's their orders.. This isn't a solution.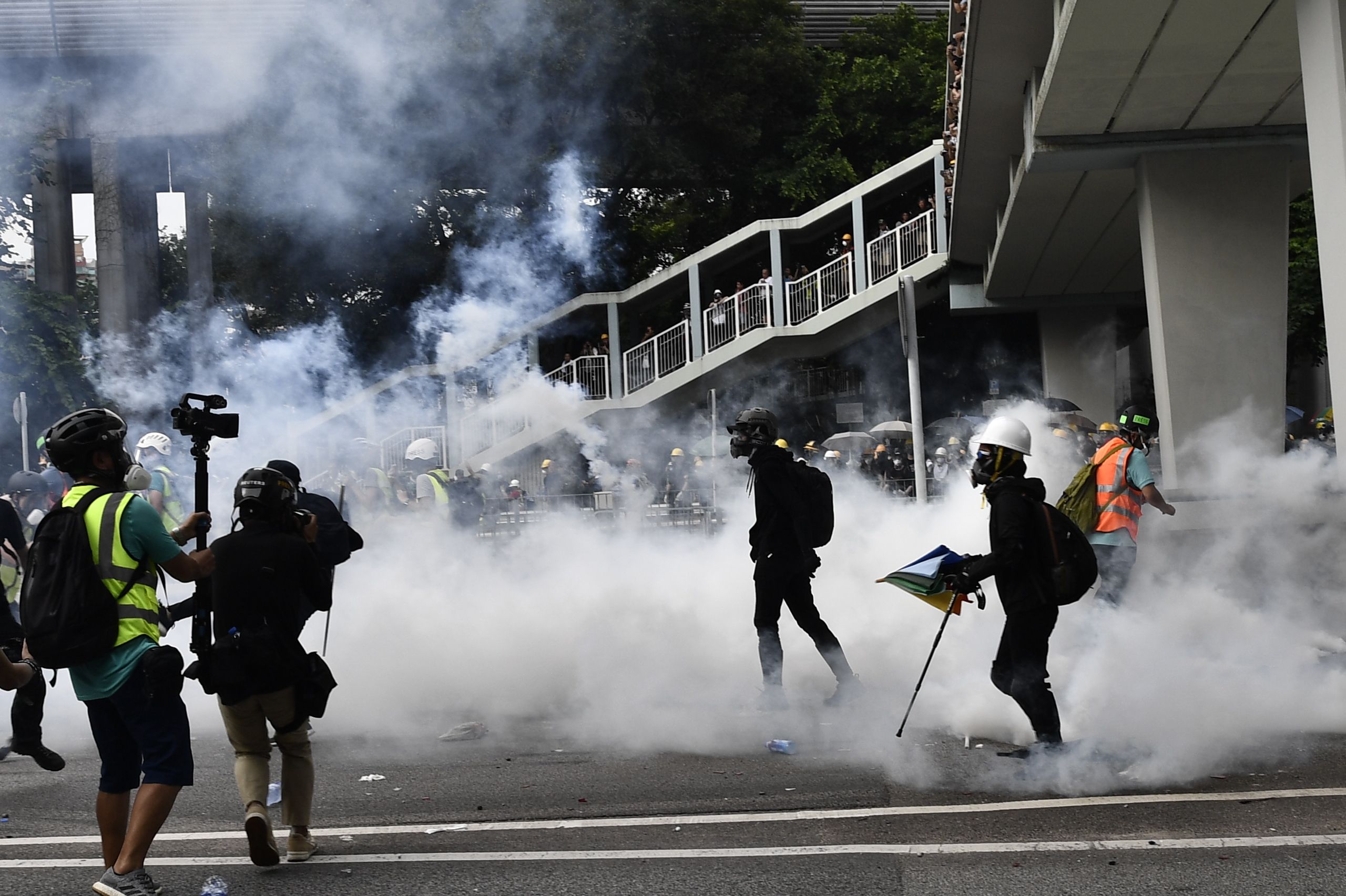 President Trump said Sunday morning that he is ordering National Guard troops to begin withdrawing from the nation's capital.
New York's mayor said he is immediately ending the city's curfew, its first in 77 years, which was set to expire on Monday morning.
Attorney General William P. Barr on Sunday again defended the aggressive clearing by police of a crowd of largely peaceful demonstrators from outside Lafayette Square last week.
Joe Biden is planning to meet privately with George Floyd's family on Monday in Houston, where Floyd's funeral will be held Tuesday.
Philonise Floyd is scheduled to testify before Congress on Wednesday, the first congressional hearing on law enforcement reform since his brother's death in police custody on Memorial Day.
A lot still has to change, it's not all over but at least I think we're headed in the right direction.